Coming soon … 'Heart of Iron' (Photograph (c) Natalie Curtis 2013)
Emperor Zero's second single, 'Mental Health Café', is out now on heavyweight 7" vinyl with digital download, available from the SWAYS store and from all good record shops nationwide. Also available as a digital download (pay what you want) from Bandcamp.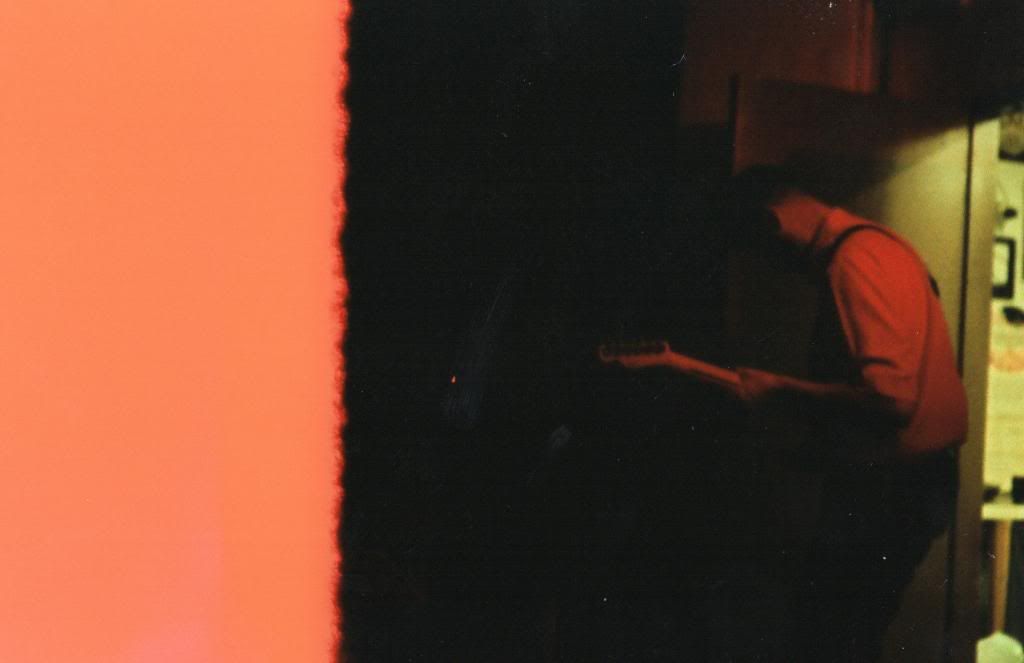 The Bunker, Salford (Photograph (c) Philip Andrew Hunter 2013)
Emperor Zero's debut double A-side single 'Man with Red Eyes'/ 'Berlin' (SWAYS002) was released on 7" vinyl in February 2011. Available to buy [HERE].

'Emperor Zero are a diamond in the rough, an intelligent gang who steep themselves in history and literature, but are never ones to make you feel like a lesser being.'
- [Louder than War]
Soundcloud [HERE]
Bandcamp [HERE]
Facebook [HERE]
Twitter [HERE]
Email emperorzero@hotmail.co.uk [HERE]